Former Managing Director Santander Poland Joins Invigors EMEA Team
April 1, 2020
Tomasz Sudaj has joined the Invigors / Alta team in Europe, based in Poland.
His appointment further strengthens the fast growing Invigors' team in continental Europe and brings additional capability, especially in supporting clients develop "as a service" offerings and in digitalization.
Tomasz is a highly experienced asset financier with over 20 years of experience working within the Polish leasing industry.
Tomasz began his leasing career with market leader EFL (Europejski Fundusz Leasingowy) at the end of 90's when the Polish leasing market was formed. Amongst other achievements, he co-created the dedicated corporate business line in 2009.
From 2011 to 2018 as Managing Director of Santander Leasing Poland (previously BZ WBK Leasing), where Tomasz was responsible for the company's strategy and created the conditions for significant business growth. In addition, Tomasz focused on digitalization of front processes and the offer improvement, including automatization of the risk assessment and adjustment of the rating models. Tomasz was also highly engaged in strategic projects related to SME customers in the Santander Bank Poland.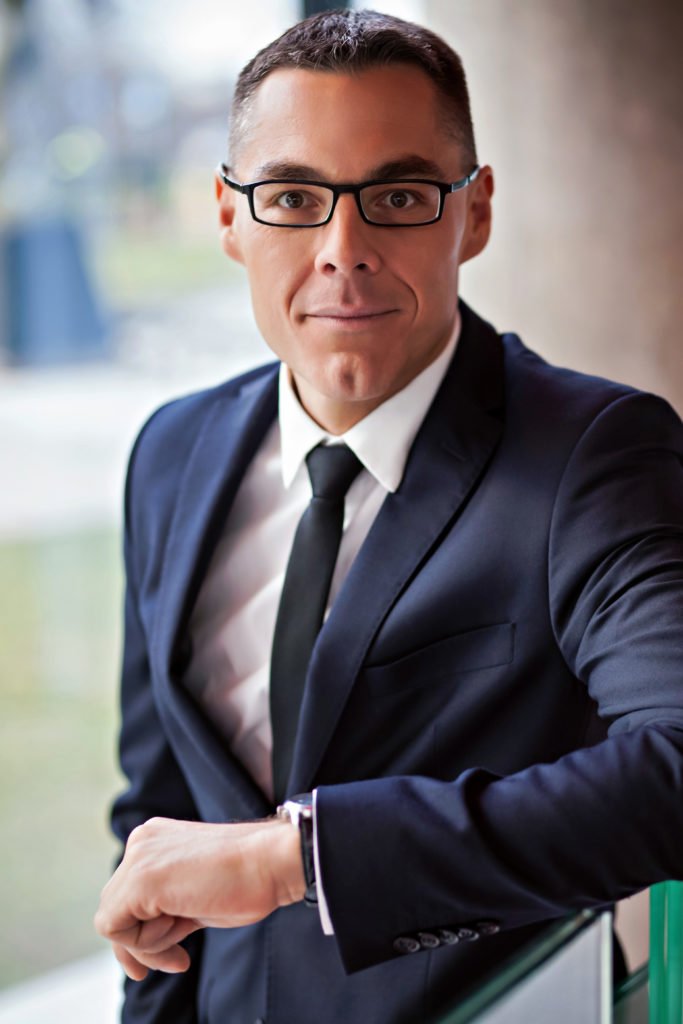 Patrick Gouin, Executive Director of Invigors EMEA, said, "Tomasz joins us at a critical point for our industry and he will clearly be an excellent resource for our clients to draw on. His combination of strategic vision and ability to translate this into practical outcomes will be extremely valuable to our customers, especially in such unusual market conditions. Tomasz's passion and enthusiasm for his work are truly infectious and we're delighted to have him join the broader Invigors / Alta team".
Tomasz firmly believes that leasing as a service and digitalization of the industry are main pillars of the financial sector's future. Tomasz is also strongly convinced that complex asset-based lending will increase in their importance for national economies.
For more information contact Patrick Gouin, Executive Director + 33 682 64 88 32
patrick.gouin@invigors.com