About Invigors
Independent advisory partners and leasing consultants to the Equipment Finance community since 2005
INVIGORS
The Trusted Advisors to the Asset Finance Industry
Invigors provides a comprehensive range of advisory services uniquely focused on supporting organisations in the asset finance industry across Europe, the Middle East and Africa.
We provide strategic insight with a practitioner's eye, delivering real-world solutions. We enable leasing companies, manufacturers, service companies and the investment community to accelerate project delivery with confidence, minimising execution risks and overall costs. Our 'principals only' practice of market-leading experts all have deep domain knowledge and provide our clients with immediate impact.
Our services span the spectrum from strategic advisory through all the functional domain areas required for success in the asset finance world. We provide our clients with multi-disciplinary teams located across the EMEA region, and address everything from M&A support through to greenfield start up activities.
We pride ourselves on our partnering DNA and passion to work hand in hand with clients to co-develop solutions that fit their business long term. Our experts are acknowledged Thought Leaders in their fields and are helping businesses transform the asset finance industry, addressing topics from "Equipment as a Service" and "Pay per Use" solutions through to how best to address the new and emerging asset classes.
We leverage this network to deploy wide-ranging complementary skills and to strengthen services to our international clients by providing global coverage.
EUROPEAN & GLOBAL Coverage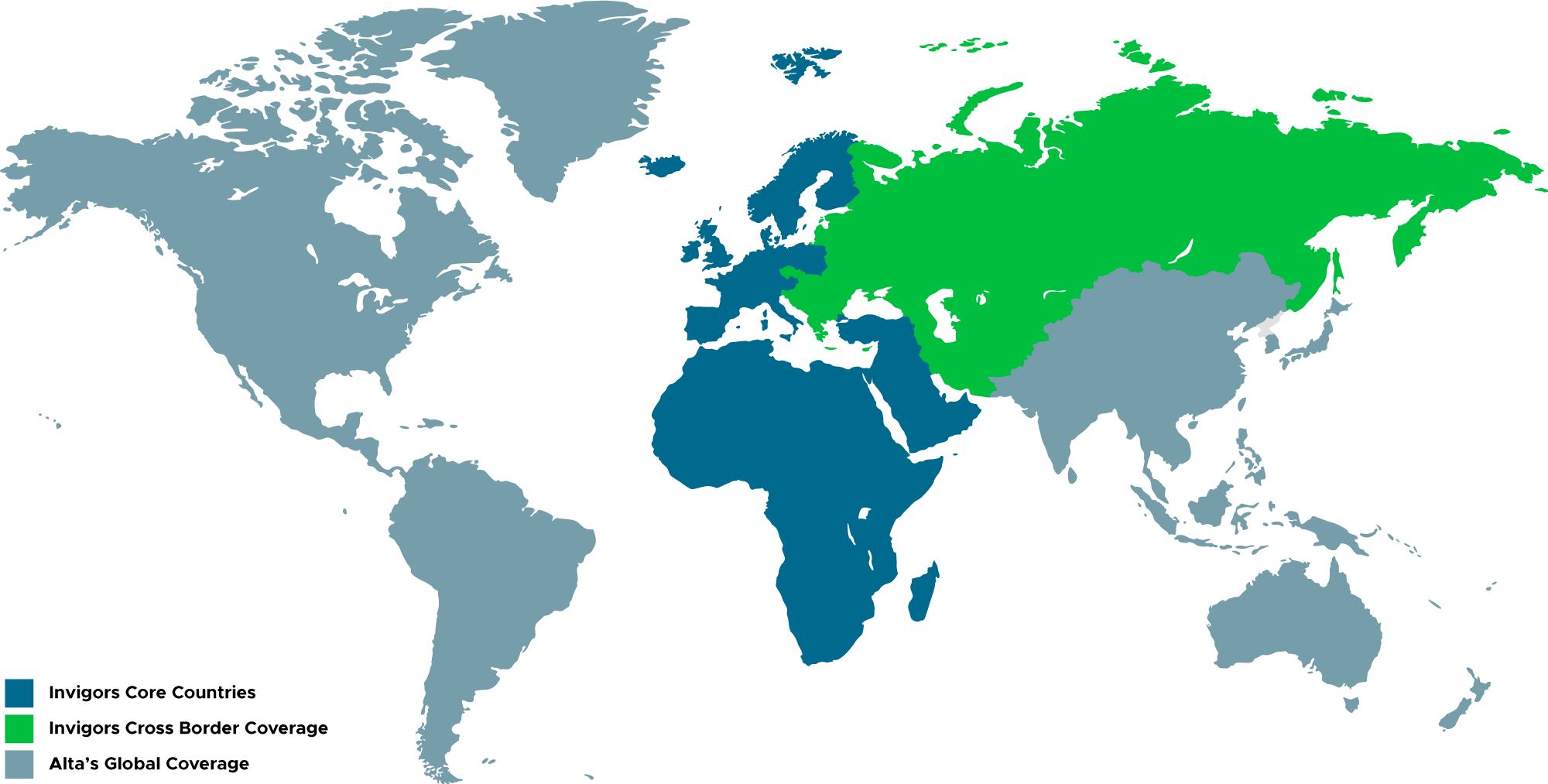 Executive Directors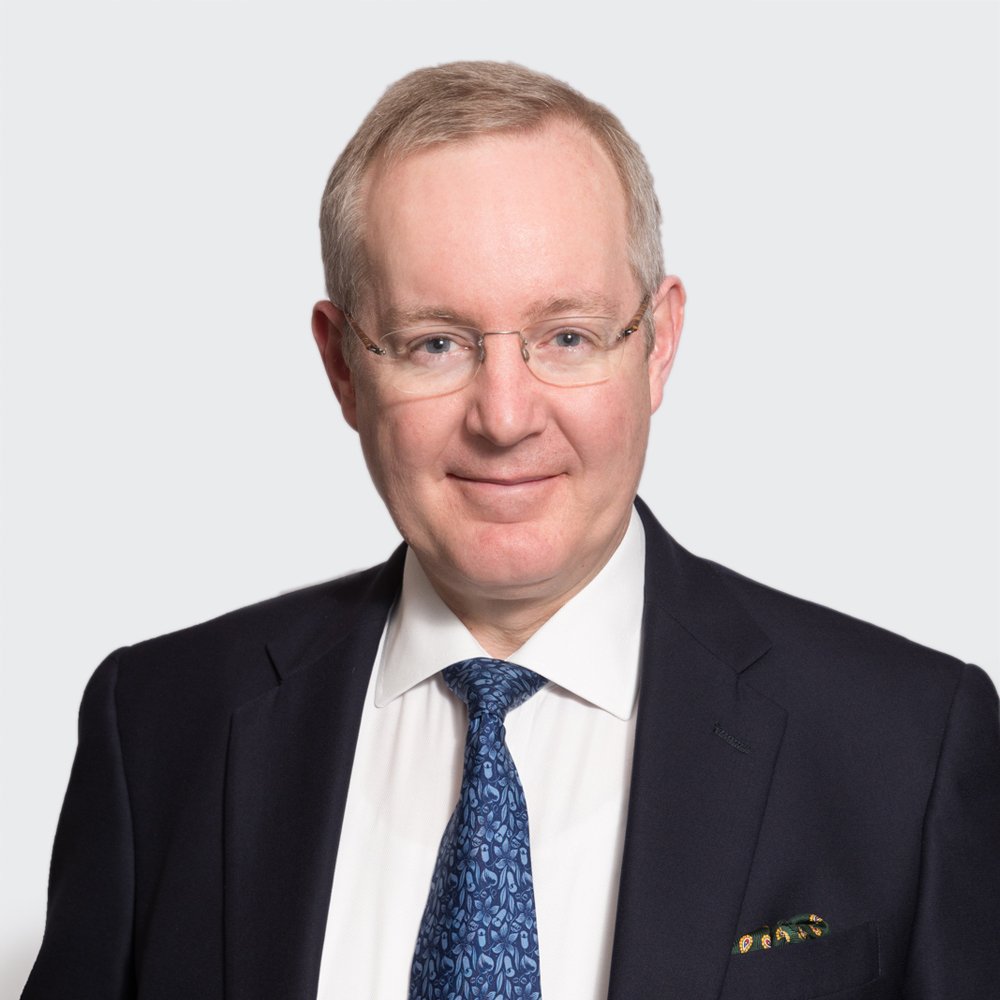 Paul Johnson-Ferguson
Executive Director, EMEA, France
Read more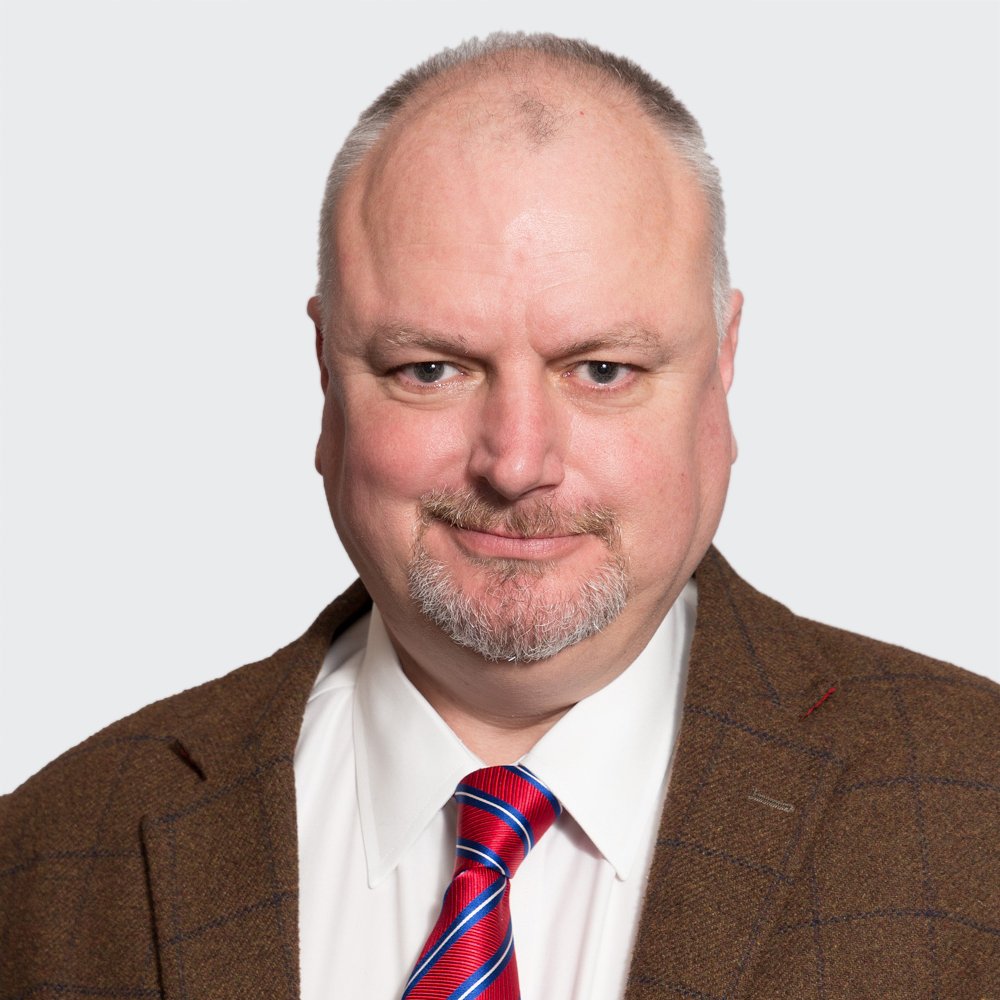 Nick Feasey
Executive Director, EMEA
Read more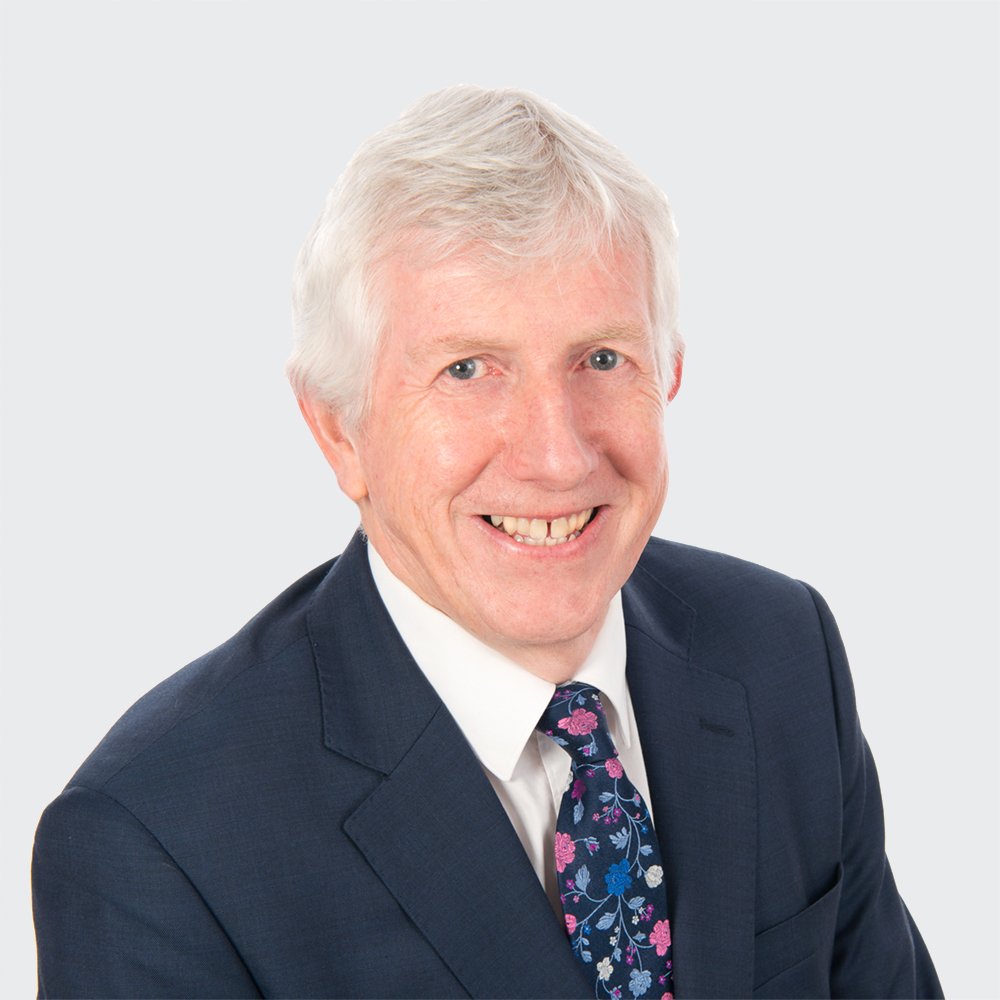 Kieran O'Brien
Executive Director, EMEA, Ireland
Read more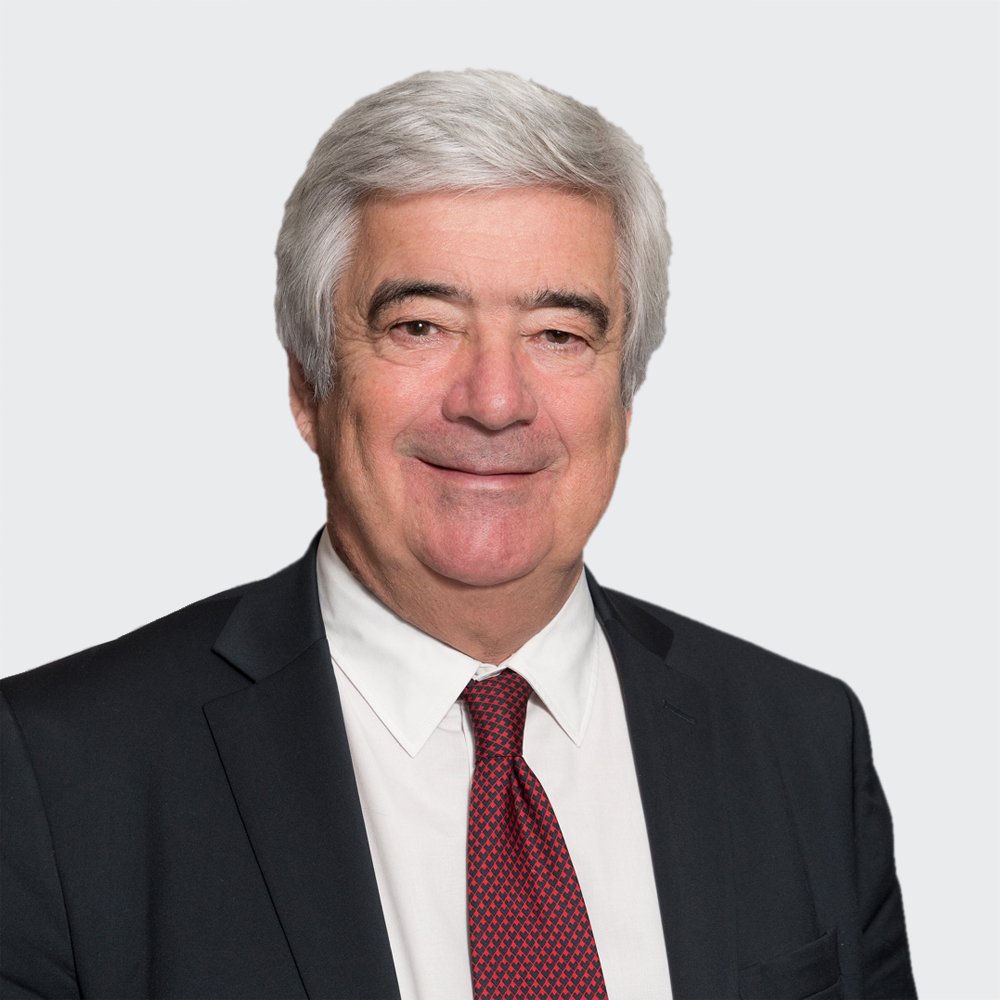 Patrick Gouin
Executive Director, EMEA, France
Read more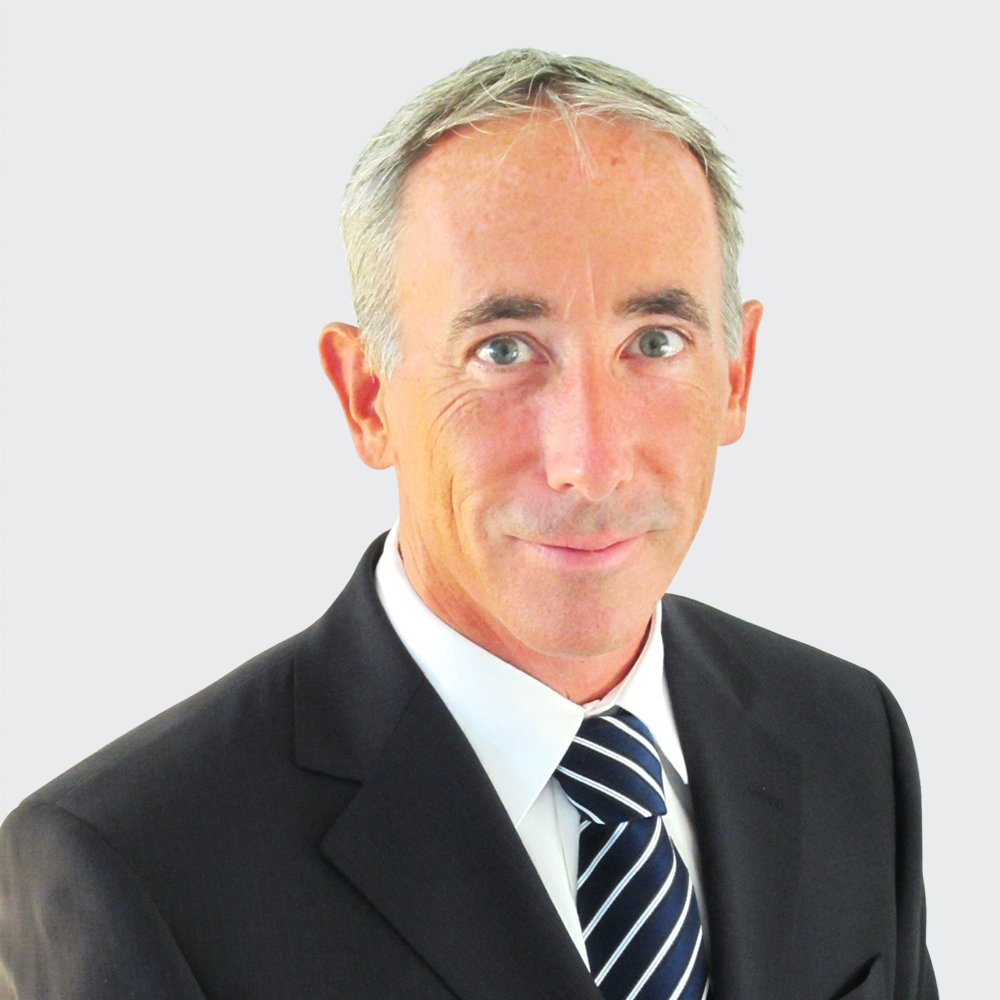 Ian Robertson
Executive Director, Worldwide Coverage, Switzerland
Read more